Solar for Schools is a social impact business funded by the University of East Anglia and other social impact investors who share the vision of delivering social value by helping society become more sustainable from education through solar.
Management team

Robert Schrimpff
Co-Founder & CEO

Martin Augustin
Co-Founder & COO

Ann Flaherty
Business and Projects Manager UK

Sarah Finder
Education Specialist, Projects Manager Germany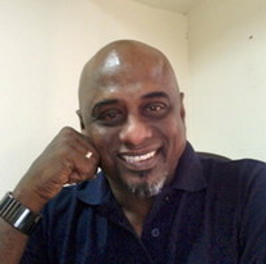 Suresh Oliver
Business and Projects Manager India
Education Board
Installing solar panels on schools has a huge impact on influencing the next generation to live more sustainably, but it is just the start of what we do.
We are delighted that some of the most eminent specialists in the field of sustainability education have agreed to help us do more by guiding us in creating and collecting together the best sustainable teaching resources available worldwide.

Ann Finlayson
Education Advisor

Wendy Litherland
Education Advisor

Glynis Goldsbrough
Education Advisor

Wolf-Rüdeger Schanz
Education Advisor
Stephen Finnegan
Education Advisor
Board & Advisors
Experienced Board and Shareholders who advise us on fund governance, infrastructure funds & online businesses​

David Cardale
Chairman of the Board & Shareholder​

Ted Scheidegger
Non-Exec Director

Vish Senarathna
CFO

Alexander Rietz
Advisor & Shareholder​

Martin Schrimpff​
Advisor & Shareholder​
Country teams
Germany
Sina Hesse
Project Manager
Matthias Schwarz
Project Developer
India
Fredrick Xavier
Project Developer

Akshay Oliver
Marketing & Communications
UK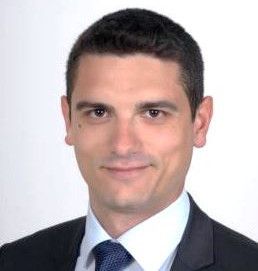 Zharin Atanasov
Project Developer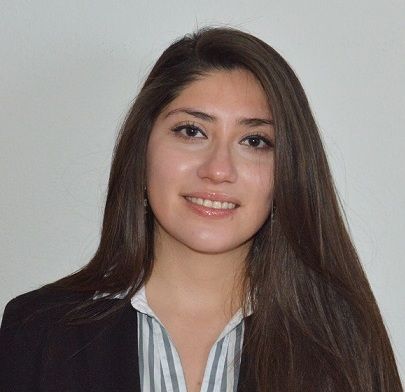 Katherine Caroline López Rodríguez
Marketing & Communications